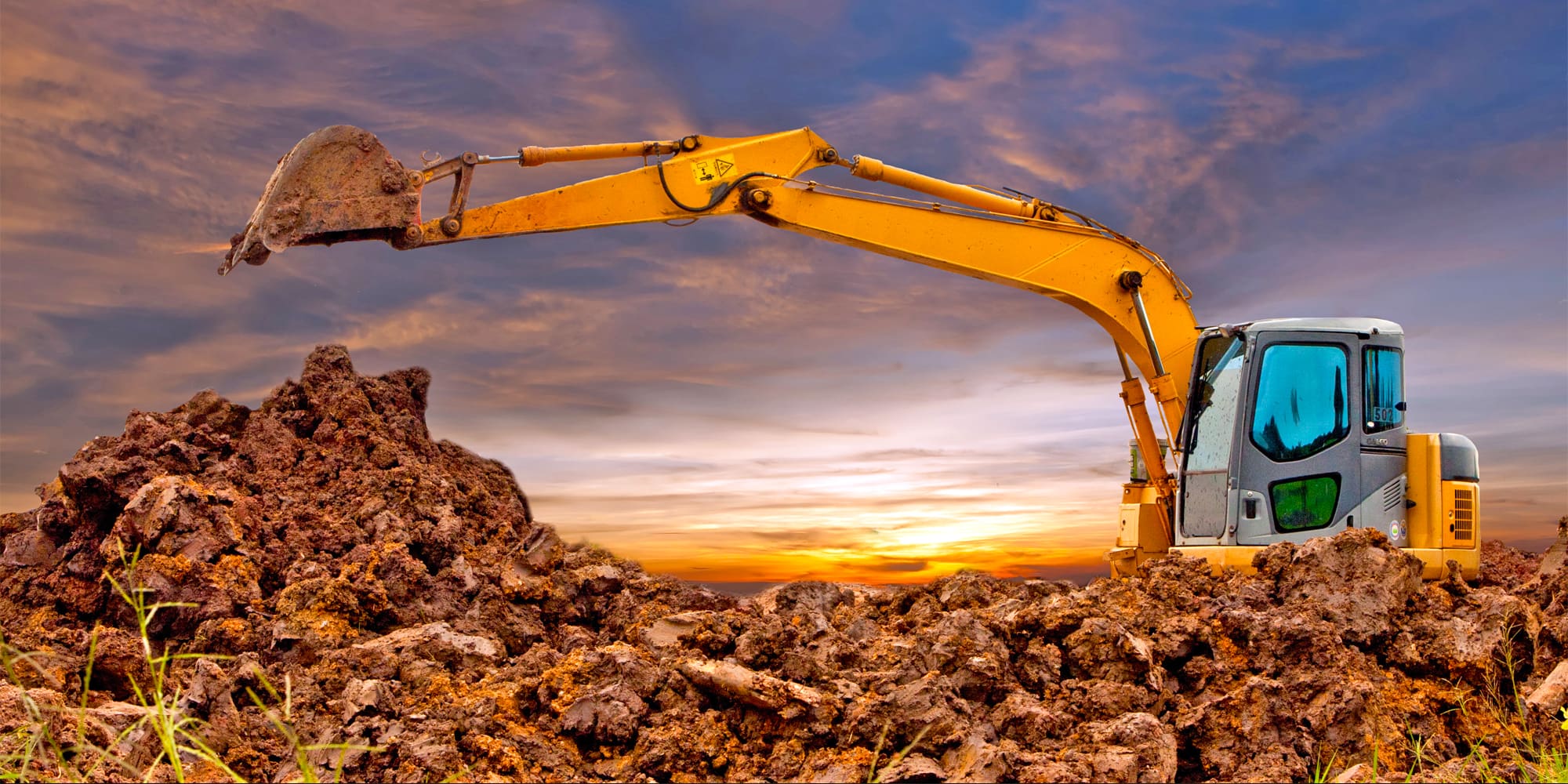 SUNNYBROOK EXCAVATING
MICHIANA'S BEST EXCAVATION COMPANY

Sunnybrook Excavating, serving Michiana, Northern Indiana, and Southwestern Michigan, is a premier and top-tier Excavating Contractor. We serve our local areas with the highest quality of Excavation Services including Driveway Excavation, New Pond Building Excavation, Land Clearing, Site-Prep, Grading, and much more for all Residences, Commercial, and Governmental facilities throughout Elkhart, LaGrange, Kosciusko, Noble, and St. Joseph Counties and have been doing so since 2018.

When it comes to our Excavation Services...
No one does it quite like Sunnybrook!

For more information on our Excavating Services, call 574.370.4739 today!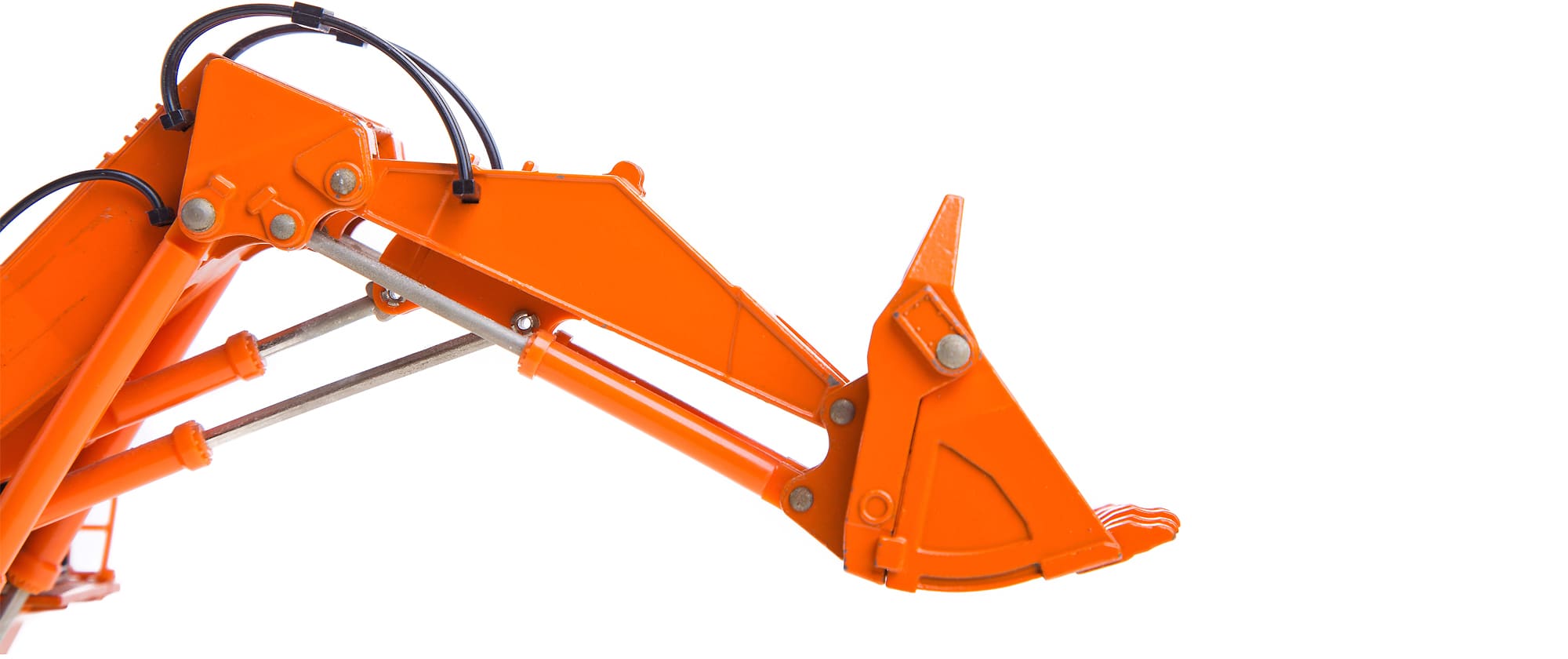 RESIDENTIAL, COMMERICAL & GOVERNMENTAL
EXCAVATION IN MICHIANA
Here at Sunnybrook Excavation, we understand that this industry provides services that are exceptionally important to the outcome of your construction endeavors. And that is why we only offer the highest quality of Excavation and only do so with the highest quality of Excavation equipment.
We provide top-tier services from start to finish, ensuring each and every one of our customers the perfection that we know they deserve when it comes to Excavation. We take your job site seriously so that you never have to run into any hassle.
To make life simple for all Michiana people, we offer Excavation Services to all Residences, Commercial and Governmental facilities, and lands.
We provide this community with nothing but the best and are elevated to offer these services to you.
To see our work for yourself, check out our Gallery here.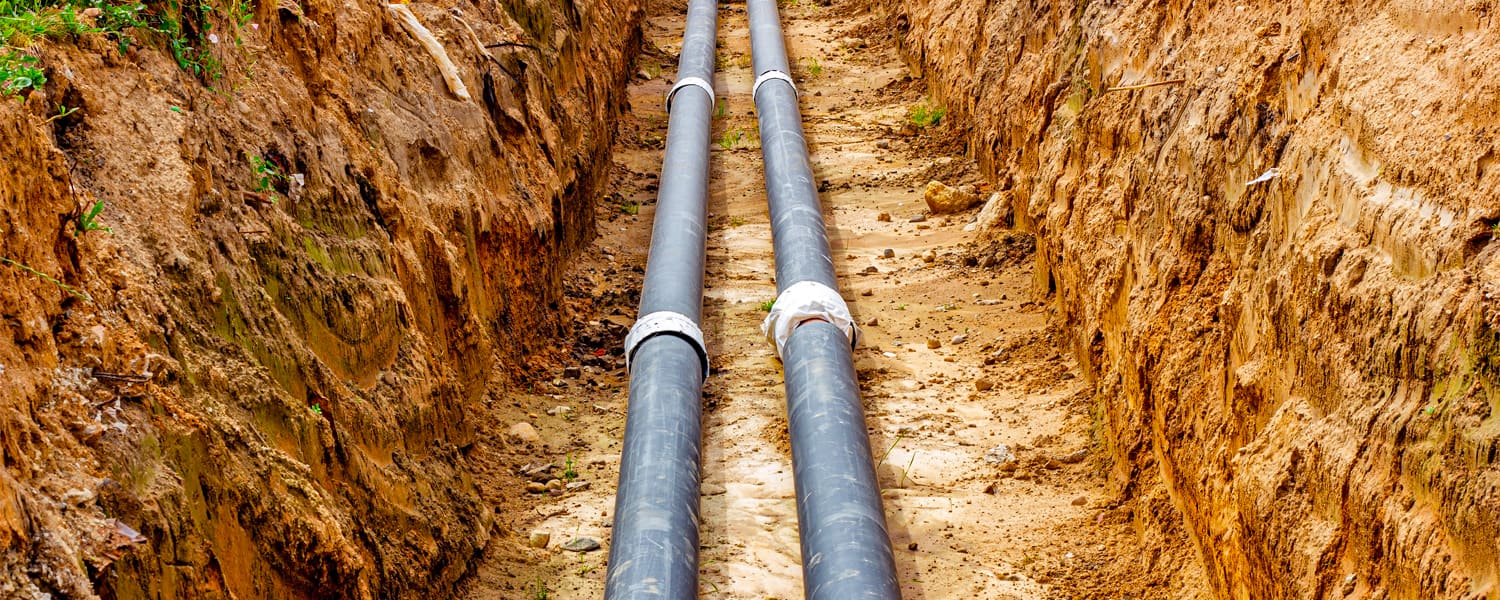 SEPTIC & SEWER EXCAVATION
Septic and Sewer Excavation is not the most appealing of processes. These services take much professionalism and precision and here at Sunnybrook, we have perfected this art. Because of this, no matter where the Septic or Sewer Excavation services are needed, they are only needed once. From New Sewer Hookups to City Sewer Hookups, Sunnybrook is the only Excavation company for the job!
See our Services here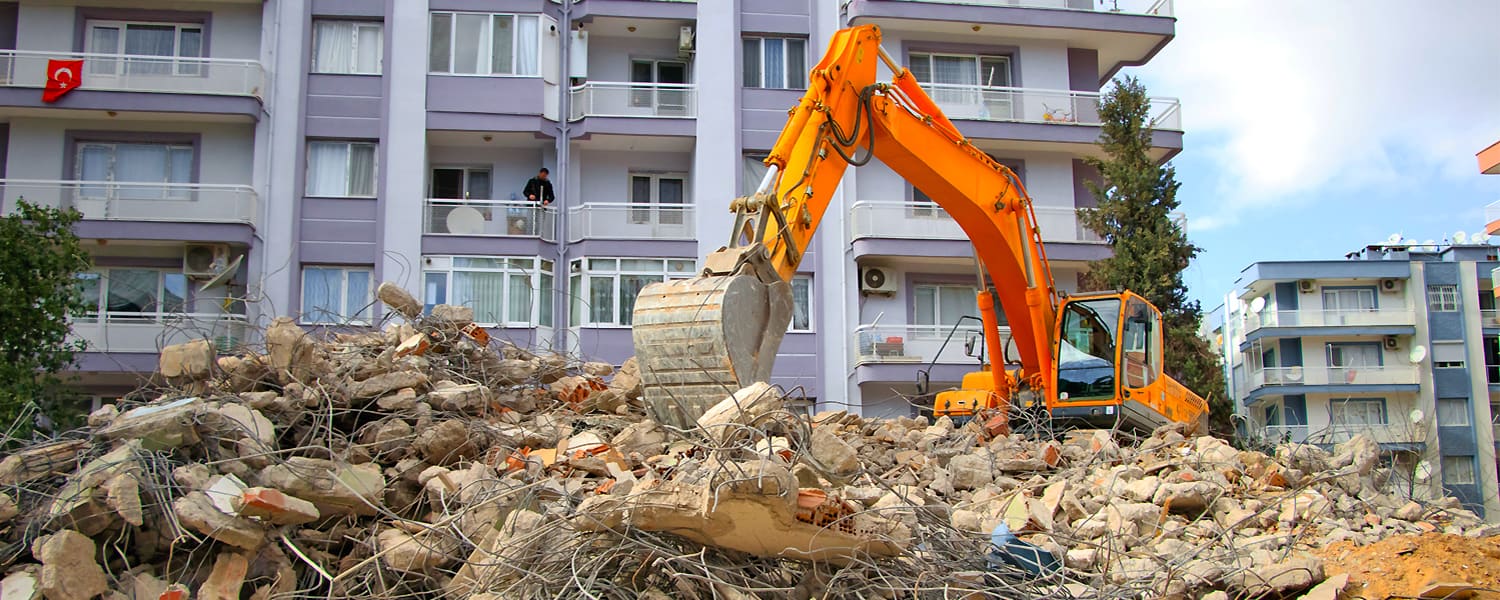 DEMOLITION EXCAVATION
Demolition can be quite a dangerous service regardless if it's for a Residence or a Commercial Building. When working a Demolition job, things can sometimes go wrong. However, here at Sunnybrook, we take this Service extremely seriously and take every precaution possible to eliminate any accidents or mess-ups. We fully understand the process of Demolition and have perfected better than anyone else in this market.
We constantly are looking for things that can go wrong so that we can avoid issues before they happen. When it comes to Demolition Services, we gather all loose debris together, making the demo site clean and well-maintained.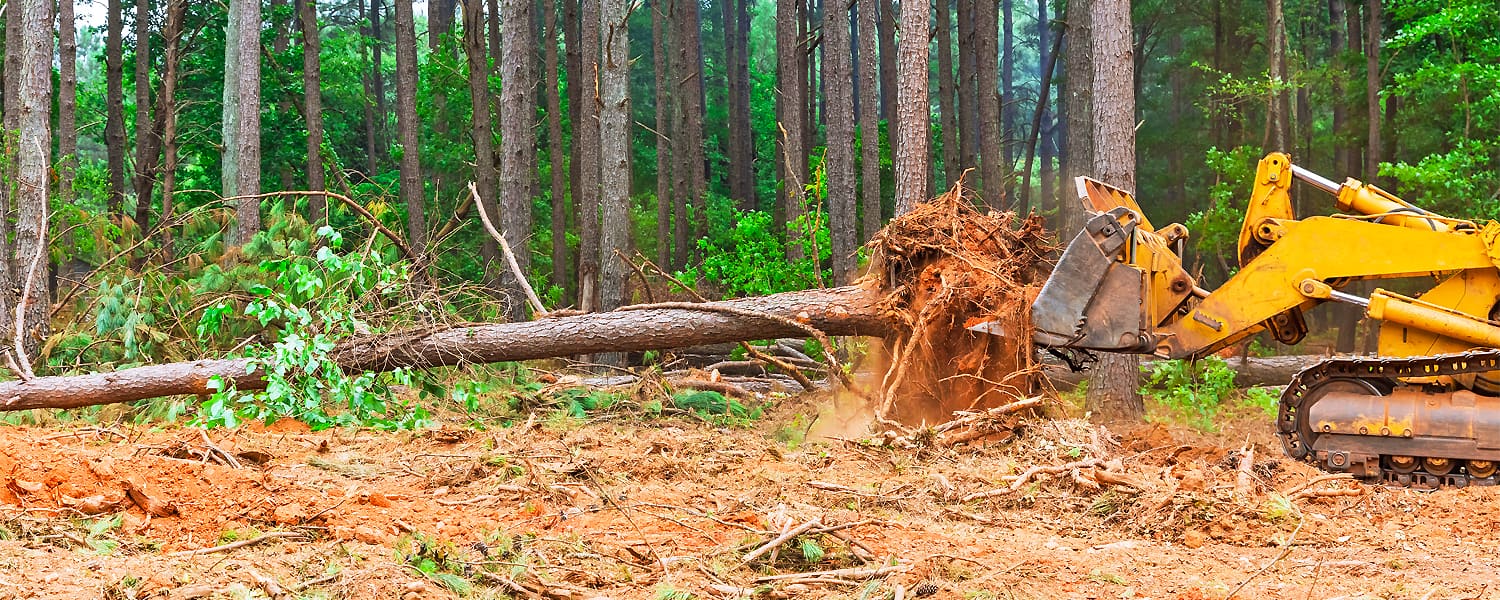 LAND CLEARING EXCAVATION
Land Clearing has quickly become one of our most popular Excavation Services and we do it with great perfection, ensuring to each customer that they receive exactly what they are looking for.
When it comes to Land Clearing Excavation Services, no matter the size of the job, we are well-prepared and ready to take it on.
For more information, contact us here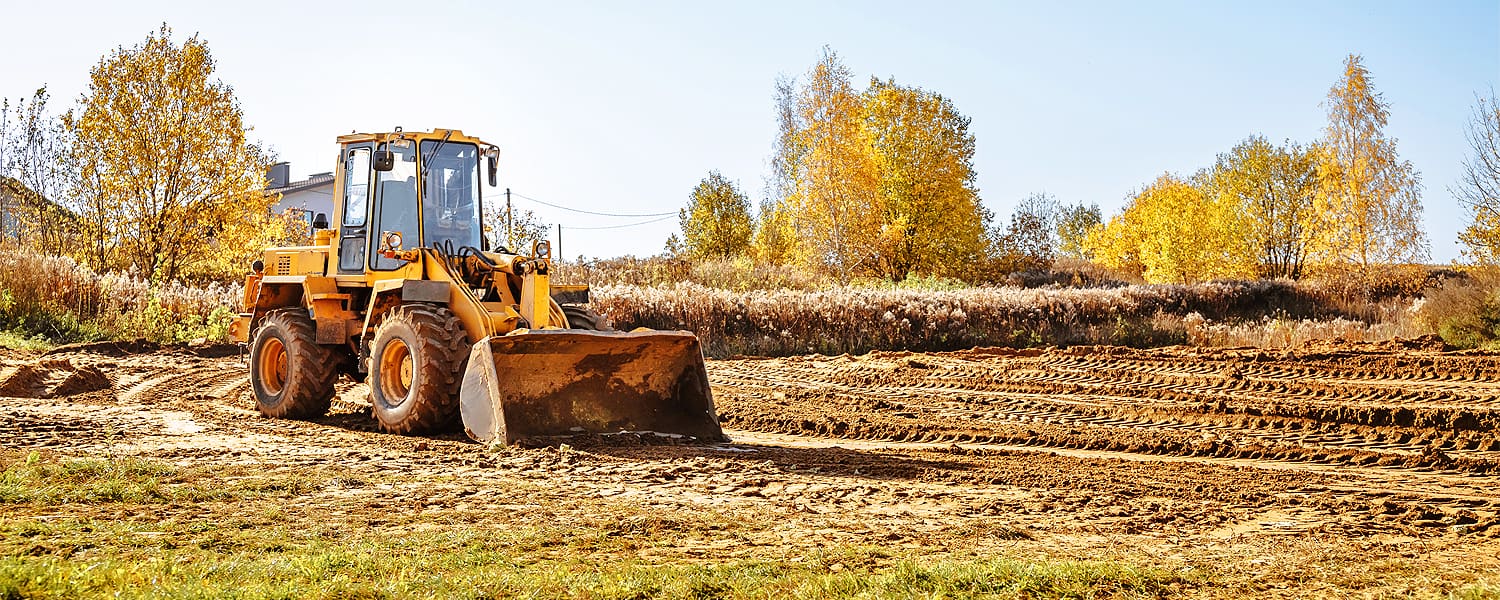 SITE PREP EXCAVATION
Here at Sunnybrook Excavation, we handle Site Prep Excavation often, making us that much more well-versed in the service. We absolutely excel in it and we are happy to spread our professionalism for Site Prep throughout the Michiana community.
From Residential to Commercial and Governmental Site Prep, there is no job that we cannot handle. We always, no matter what, take all of the precautions to assure that your job is done correctly.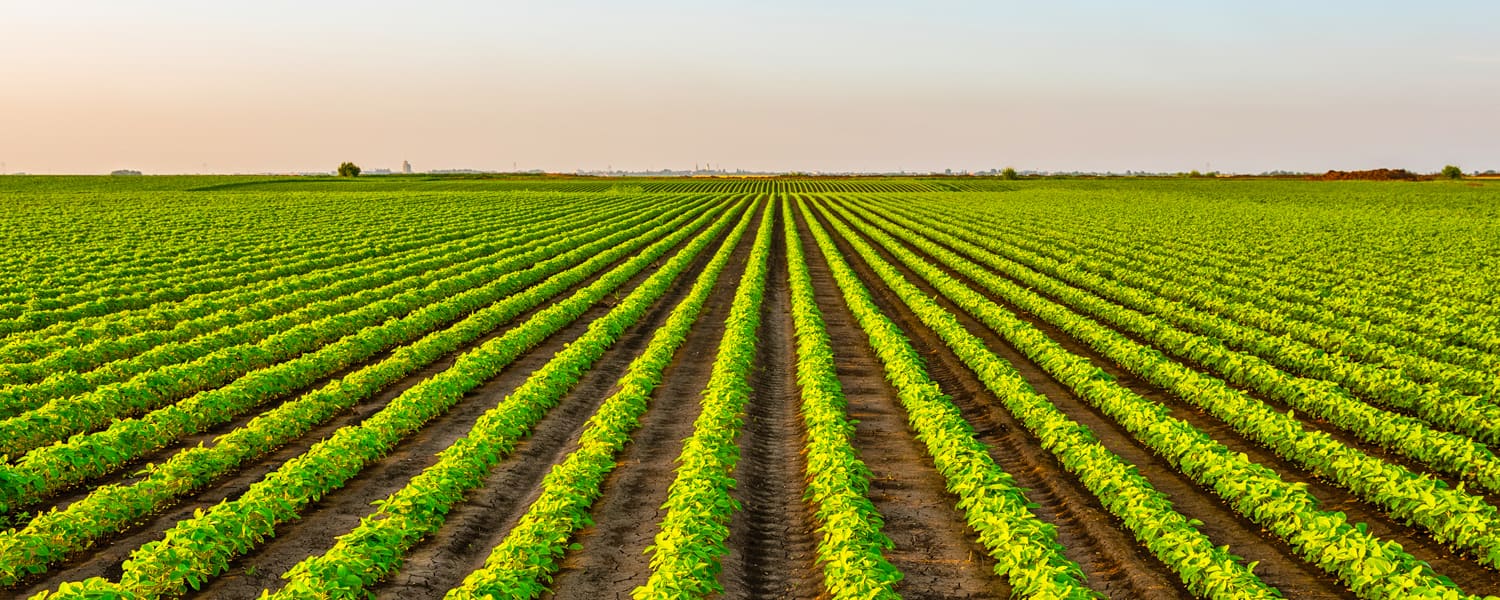 FARM FIELD TILLING
Being that we are located in the Midwest of America, we deal with a lot of Farm Excavation including Farm Field Tilling. Farmers in this region have quickly learned to respect our company and our services because they have grown to trust us, our work and our process. We take every inch of your land to Till it with perfection, promising flourishing crops of all kinds.
For more information on our Farm Field Tilling Services, call us today at 574.370.4739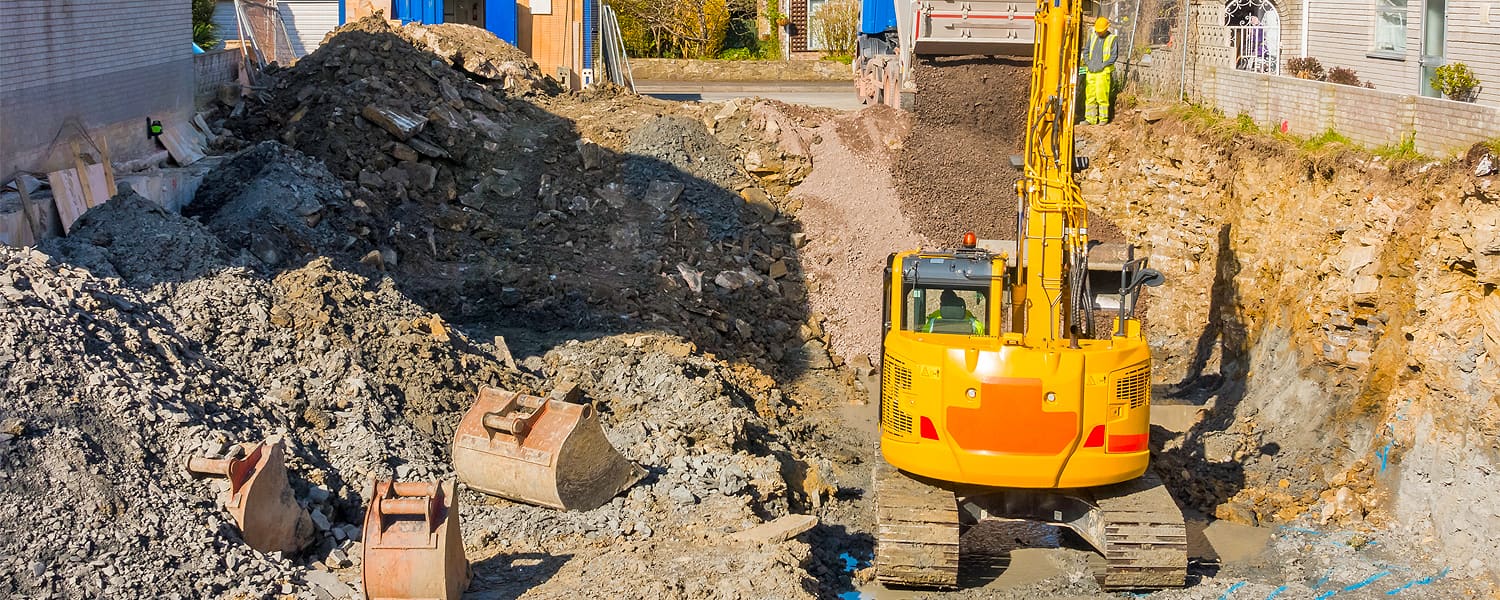 BASEMENT EXCAVATION
When it comes to Basement Excavation, this service is typically performed for Residences. However, it can also be provided for Commerical and Governmental facilities, as well. Here at Sunnybrook, we start this process like any other service that we offer... by preparing the initial plans to ensure that we as a company and you as a customer have the same idea of what it is that you are looking to achieve. We then start the actual process of Excavation. No Basement Excavation job is too big or too small for us!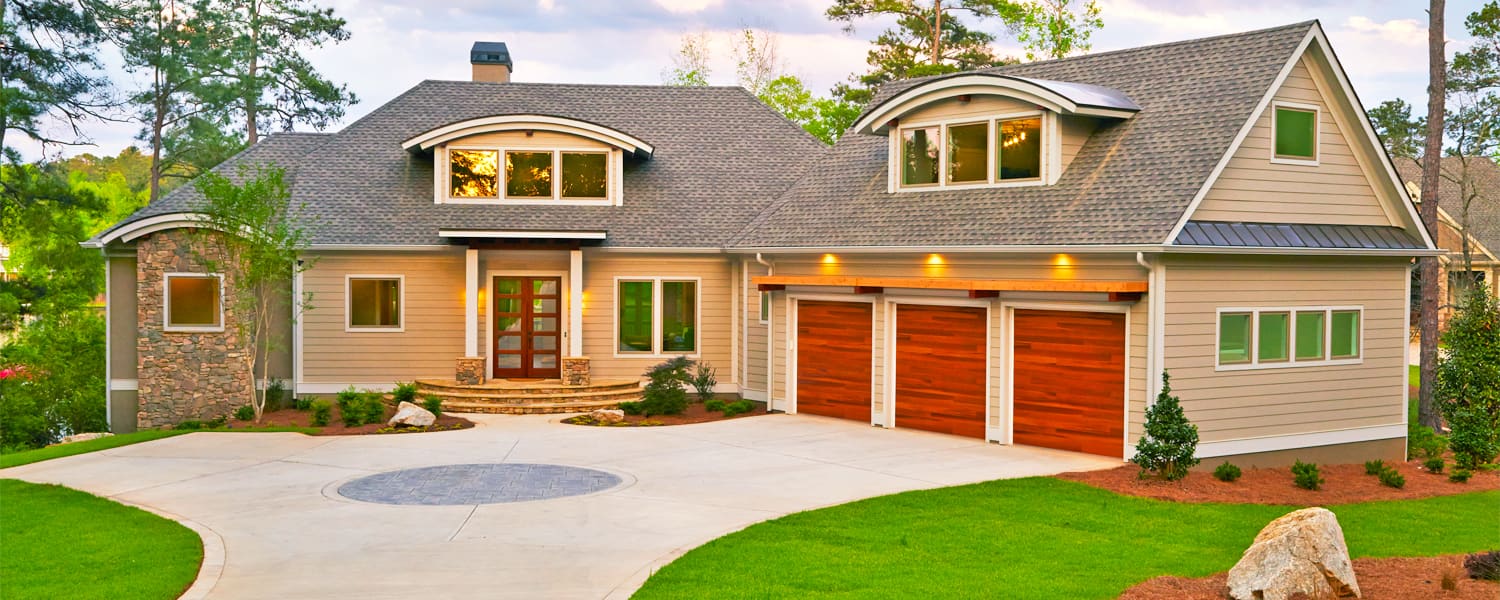 DRIVEWAY EXCAVATION
When it comes to Driveway Services, we most often excavate for new-construction homes. However, this has never stopped us from reaching outside of the bag and taking on Driveway Renovation projects. If you are in need of a new Driveway or are just looking to replace the one that you have now and are in need of Driveway Excavation, we are the only company to call!
Call us today at 574.370.4739 for more information on Driveway Excavation.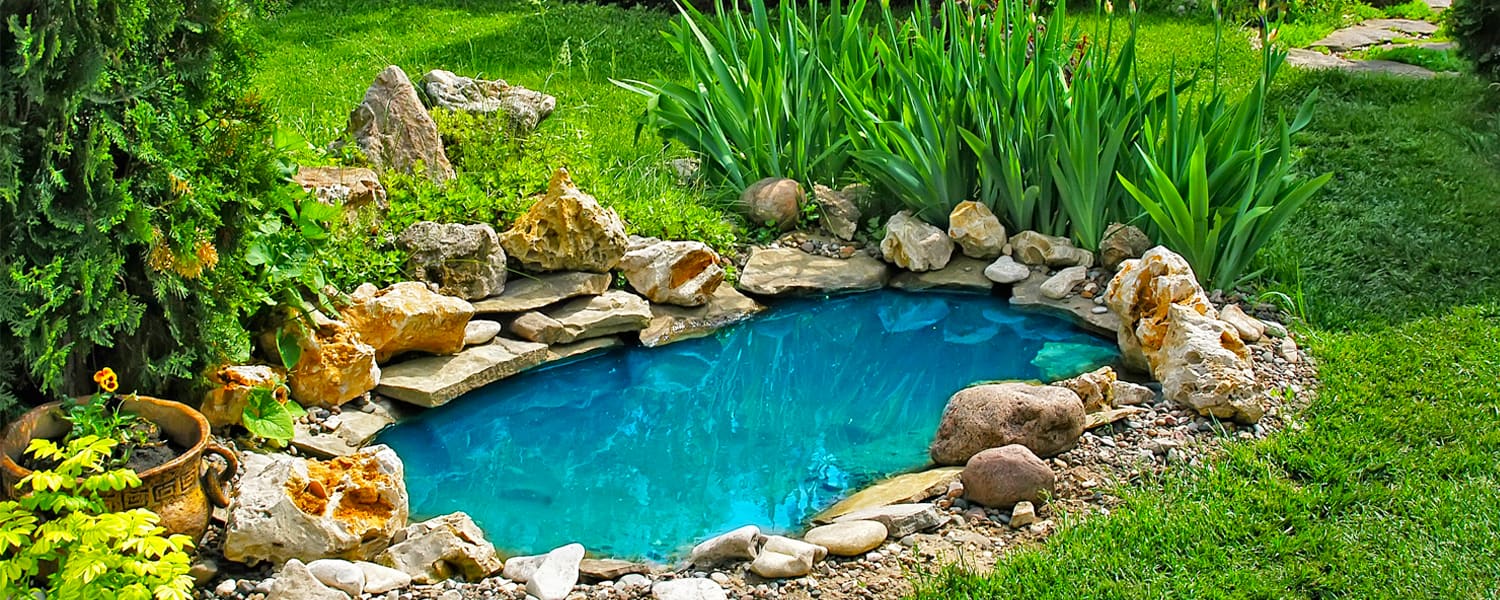 POND BUILDING EXCAVATION
A beautiful addition to any Residence, Commercial space or Governmental property, a new Pond is a perfect asset to have. Not only will a new Pond add beauty and harmony to your space but it also enhances the value of your property. A win, win, we say! Here at Sunnybrook, we take care of the precautions of digging, the digging itself and the final perfections of your Pond!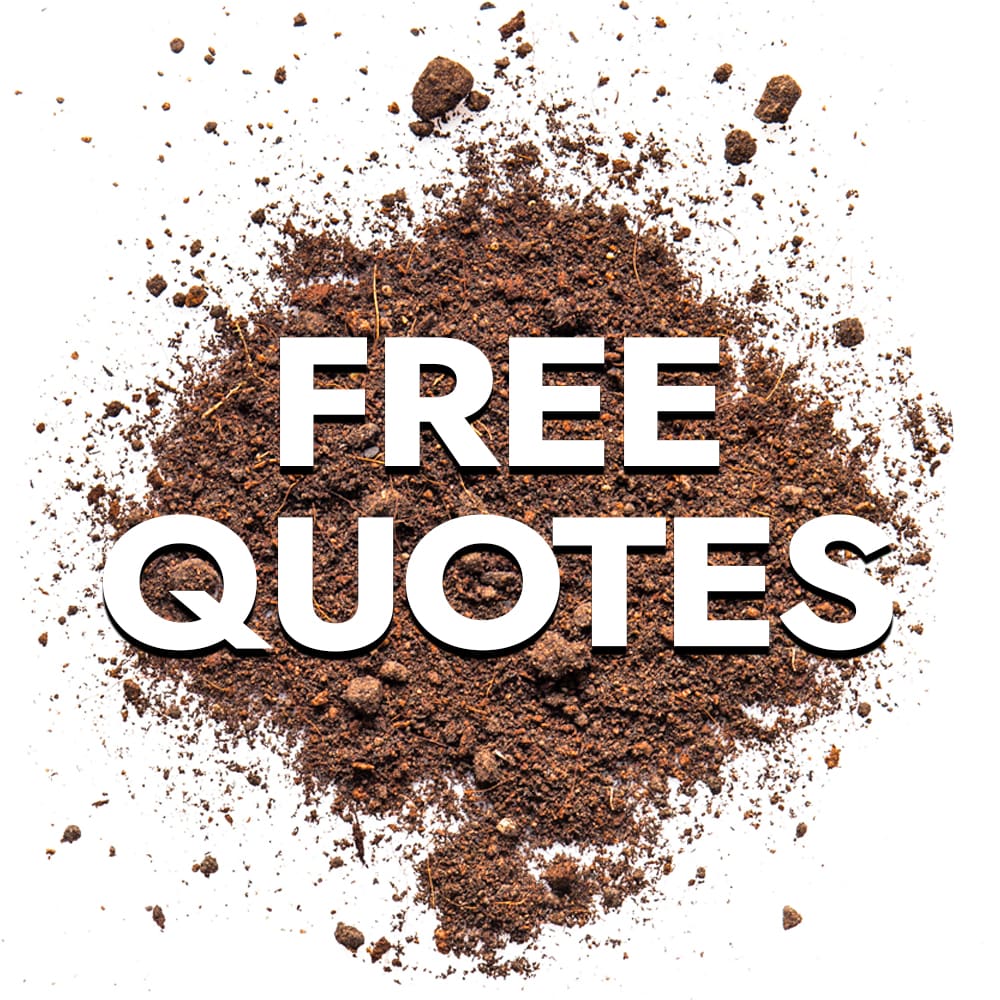 When it comes to Excavation, no one does it better than we do.
We start each potential project with a Free Consultation so that both parties can fully understand the expectations of the job and how to accomplish them at their fullest potential.
To schedule a Free Consultation, call us today at 574.370.4739 or Contact us here